Dreams should come true - SCHO? conference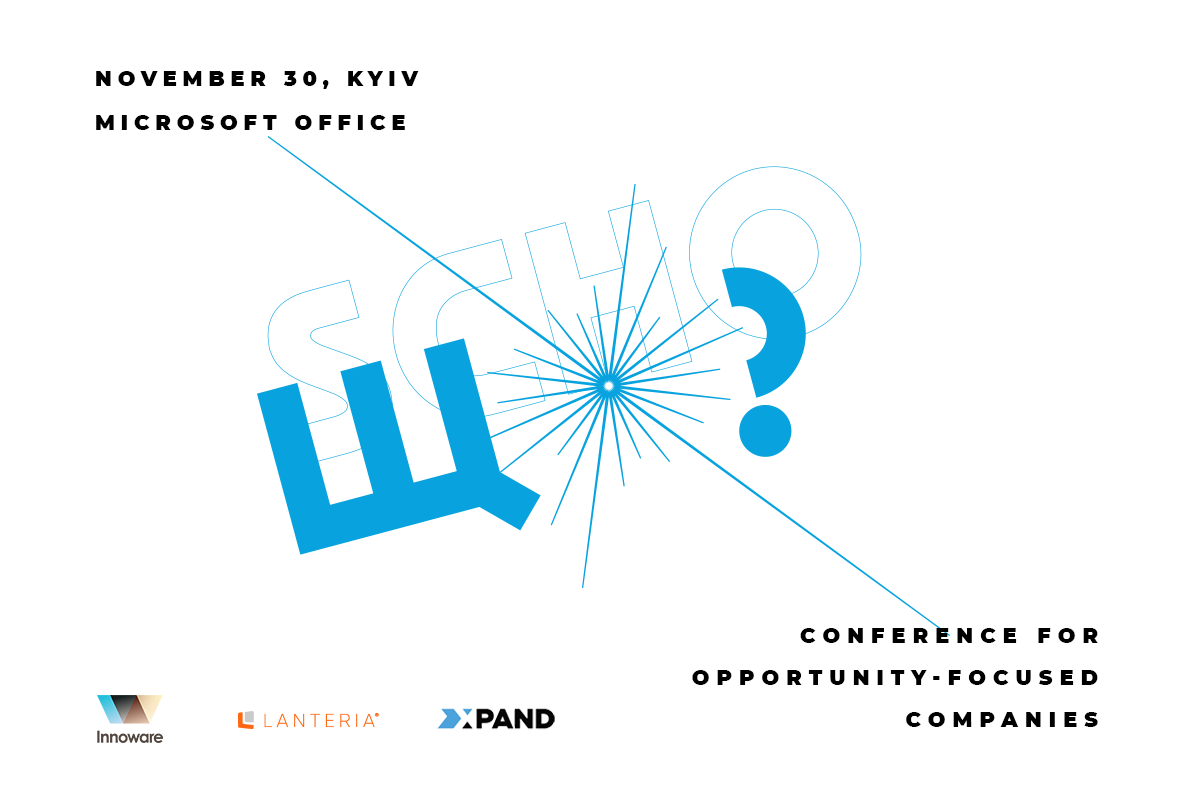 This year, Xpand Ukraine along with our partners in Ukraine started a conference in Kyiv named SCHO? to acquaint the Ukrainian business with existing and upcoming solutions of the Microsoft Dynamics family, which may help Ukrainian companies to start speaking the same language with their business partners around the world.
Target audience
The annual SCHO? conference is aimed at Ukrainian companies (from any business area and of any size) that are interested in all-around optimization and efficiency improvement of their business, including, but not limited to such areas as Sales, Purchase, Accounting, HR, Inventory, Customer Relationships, Logistics, Services, Manufacturing and Project Management, and want to be up-to-date with the latest software solutions within the Microsoft Dynamics 365 ecosystem (Office Portal, Sales, Finance and Operations, Business Central).
Each year, at our conference, we expect to meet company owners, representatives and entrepreneurs who intend to:
Expand their business possibilities with the newest software solutions.
Adapt to the rapidly changing business environment.
Build and broaden their business relations.
Promotion of Microsoft Dynamics technologies

Microsoft Dynamics technologies are widely used around the world, and we would like to increase the number of individuals and organizations who prosper thanks to them.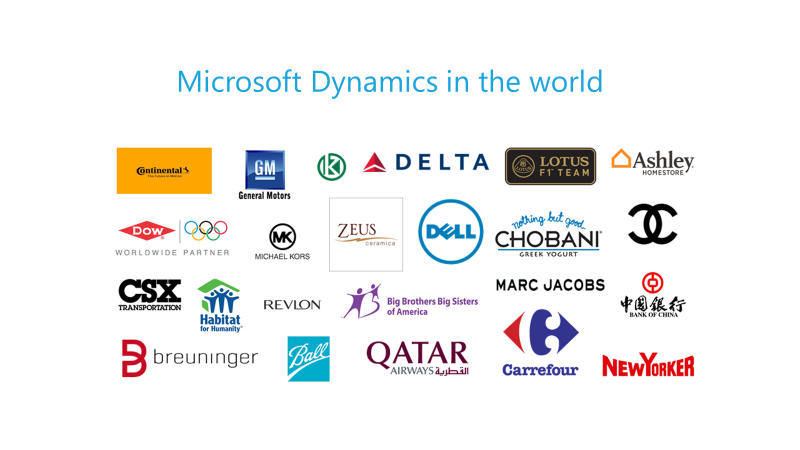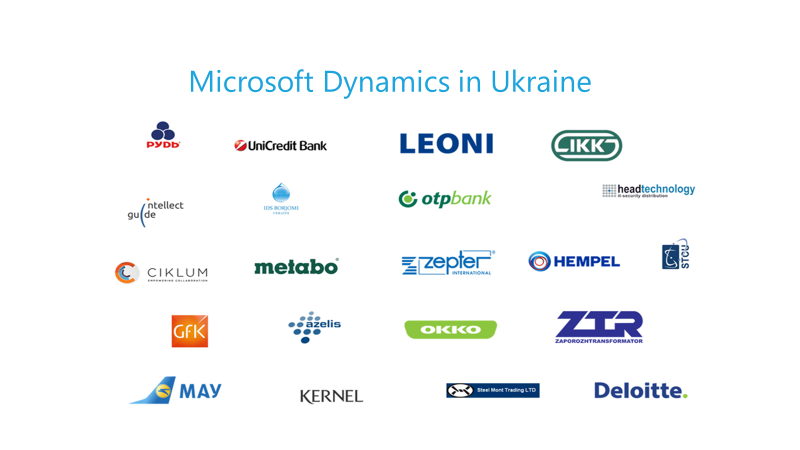 We strongly believe that the number of businesses that benefit from modern software technologies in Ukraine should rise as doing business can and should become easier as a result of harnessing the potential of the new exciting technologies.
Results and feedback
The first annual SCHO? conference has gathered lots of fellow-thinkers from business and the IT sphere. The feedback we have had from our audience has all been positive.
In case you wanted, but didn't manage to attend the conference, you are welcome to watch the speakers' presentations at http://scho.com.ua/#programm.
On November 30, 2018, one of our biggest dreams – to build a platform for mutually rewarding communication of business and IT – was fulfilled.

We hope our audience will grow each year, and we'll have success stories resulting from this collaboration to share with you. So, what are you waiting for? Jump in next time!