About
Why us
Xpand is a product and service software development company assisting organizations around the globe in handling their Microsoft Dynamics ERP and CRM systems. Taking advantage of being located in the heart of IT specilists in Europe, Xpand delivers its services to partners helping them to cope with the amount and complexity of work they could have and take care of latest technologies, trends and quality.
We, at Xpand, apply agile software principles developed for years to ensure the smoothest process and invest in test-driven development to gain the highest quality of the final product or service. We are a customer-oriented company that does not see value in coding only. When providing services, we care about our customer's needs and ensure that our cooperation is put on an easily predictable, but stable rails.
PROJECTS SUCCESSFULLY COMPLETED
upgrades successfully completed
OBJECTS SUCCESSFULLY CERTIFIED FOR MICROSOFT DYNAMICS
History
Xpand was established in 2010 as an international software development and upgrade center offering a full software development life cycle for its partners. For years, the company has been concentrated on bringing the core customer Logiqstar to the highest standards of Microsoft, developing the logistics add-on almost from scratch and up to making sure that Logiqstar is successfully certified at Microsoft.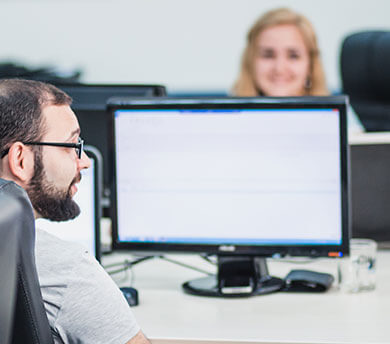 At the same time, Xpand has been concentrating on delivering Microsoft Dynamics upgrades to partners on the basis of the experience and expertise in this area that goes back to the middle of 00's. Already back in those years many of employees from Xpand were working on projects directly for Microsoft and had the opportunity to obtain amazing and so valuable experience
SOFTWARE UPGRADES

Today Xpand is an independent software development company located in Kyiv, Ukraine with its roots in Belgium and Ukraine that covers the full software development lifecycle around the Microsoft Dynamics ecosystem, including but not limited to Microsoft Dynamics NAV, AX and CRM.
Dynamics
Always staying on top of technologies and needs of our partners, Xpand offers service within various technologies that would be needed in a normal Microsoft Dynamics environment. For example, any .NET development or implementation of the NoSQL approaches is something that we do on a daily basis.
One of the most important tendencies from the history of Xpand, as a company, is that from the very beginning we have been growing to become more than just an outsourcing development center. We build new products, we can easily perform both complicated functional and technical analyses, we understand end-customers and if partners want it, we assist with deployment.
We are proud of what we have achieved so far and we are going to move on even further! Stay with us!
Our team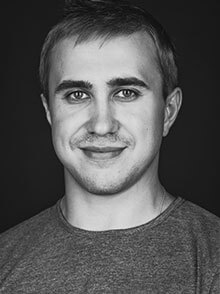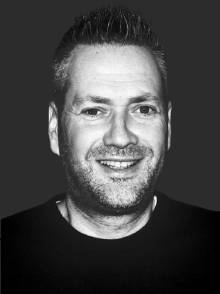 Eric Robbeets
Business Development Manager/ Co-owner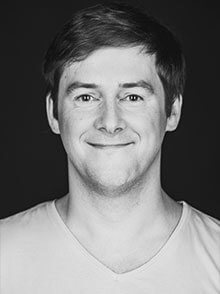 Ivan Cherkashyn
Chief Executive Officer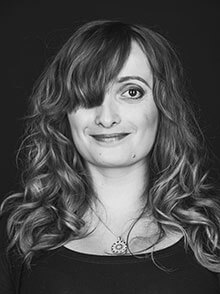 Liudmyla Kostiuk
Chief Services and Technologies Officer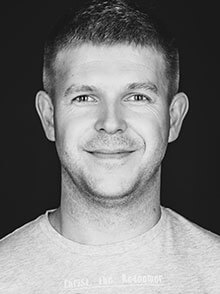 Yurii Nabochenko
Chief Product Officer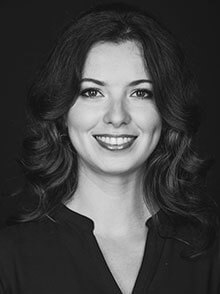 Anzhela Pozdniakova
Business Analyst Team Lead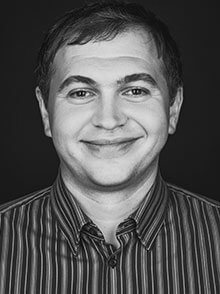 Sergii Sidlyar
Products Team Lead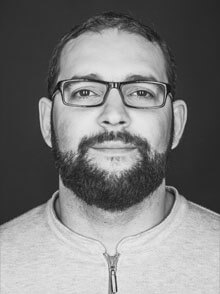 Andrii Tatarintsev
Support Team Lead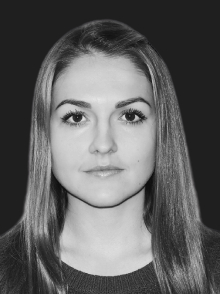 Oksana Hryshan
Project Manager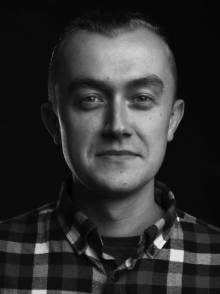 Oleksandr Yatsiuk
Project Manager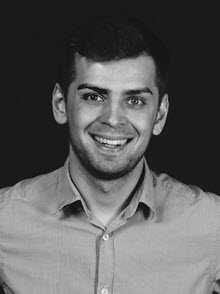 Vladyslav Petrov
Project Manager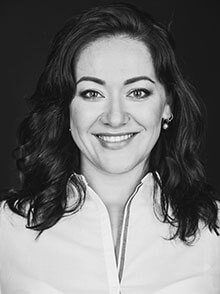 Nadiia Shyshkovska
Compliance Officer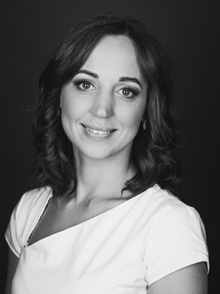 Oksana Kovenya
HR Manager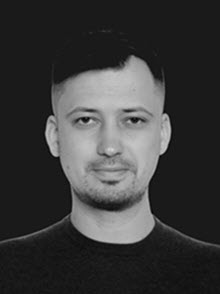 Pavlo Pylypenko
Finance Manager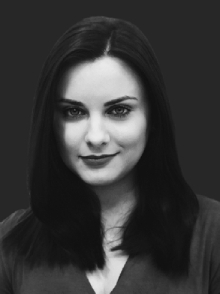 Mariia Didyk
Administrative Manager
Anastasiia Stoliarchuk
Lead Marketing Manager
Keep in touch
Our team will get back to you promptly.

45-49 Vozdvyzhenska Str.
V45 Business Center, ofc. 701
04071 Kyiv, Ukraine

10 Peremohy square
Imperial BC, ofc. 2-34
10003 Zhytomyr, Ukraine

2-14 Turgaus Str.
LT-91246 Klaipeda, Lithuania


T. +380 44 251 36 36