What's New in Dynamics 365 Business Central 2023 Release Wave 1
The new version of Dynamics 365 Business Central (2023 Release Wave 1) has been released in April 2023. Let's take a quick look at some of the new features that are already available and that we think you'll find interesting.
Set up and sync master data across companies
Moving data between companies is now much easier. All you need to do is subscribe to another company's data.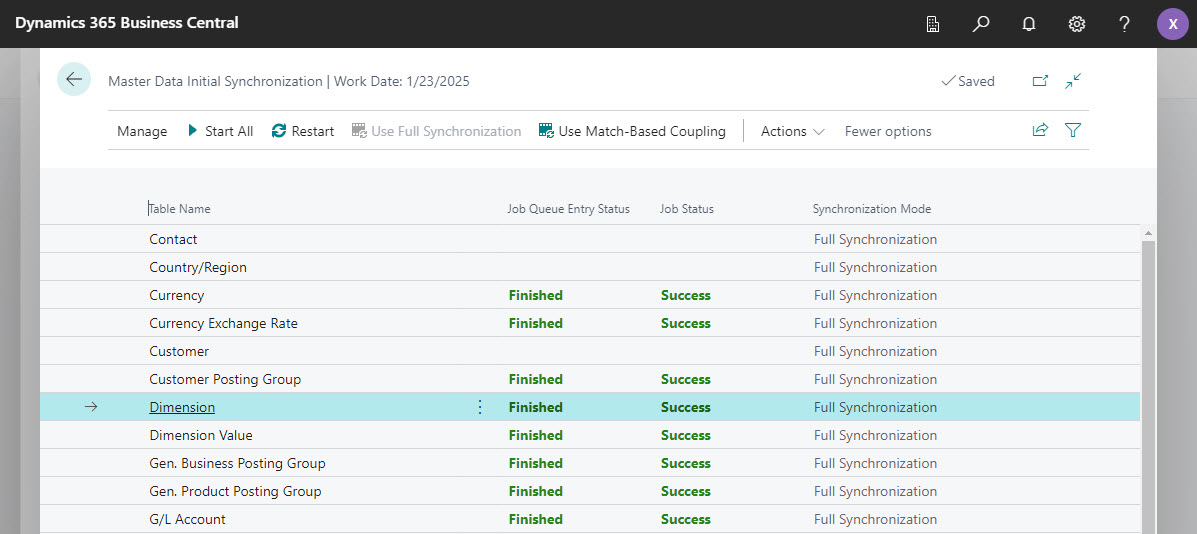 You can synchronize only the data you want by selecting the tables and fields you need and filtering table records. You don't have to wait too long to get data from the main company; it's done instantly. You can always check the received data in the synchronization log.

Preview journals and documents before posting
How often have you made mistakes when posting documents or journals?
Now you can check your entries before they are posted to the database.
A Preview Posting action has been added to more than 20 pages, including Item Journal, Warehouse Shipment, Transfer Order, and others.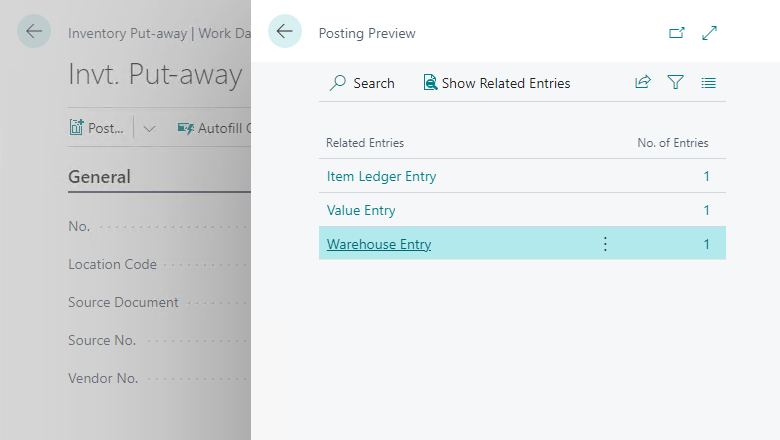 Manage user permissions using security groups
Administrators may find it interesting to use security groups to manage permissions. Users can be grouped according to various parameters (job profiles, departments, etc.) and permissions can be assigned to a security group. This new feature can simplify the management of permissions.
However, to use the security groups you need to create Azure Active Directory security groups and add members to them either in the Microsoft 365 admin center or the Azure Active Directory portal.
User experience improvements
Microsoft has also announced other interesting features in the Dynamics 365 Business Central 2023 Release Wave 1 with the next updates such as searching in company data, grouping, and pivoting data on list pages, unlocking all table fields for personalization pages, etc. Hence, we are looking forward to new updates.
Information on all released and planned features and improvements can be found on the official website.
Meanwhile, we would like to remind you that Xpand has more than 12 years of experience in performing upgrades for our clients from Microsoft Dynamics NAV starting from early Navision Financials 2.0 to the latest versions of Microsoft Dynamics 365 Business Central. You can easily request this service here, and our team will send you a quote promptly.