We expanded our presence in a new country
Even in uncertain times, there is always a place for positive news. We are pleased to share that Xpand has expanded its presence in a new country - Lithuania - by opening a new office, which became the first office outside of Ukraine and the fourth office of the company in total. This achievement embodies our slogan: 'Grow together, stand together!'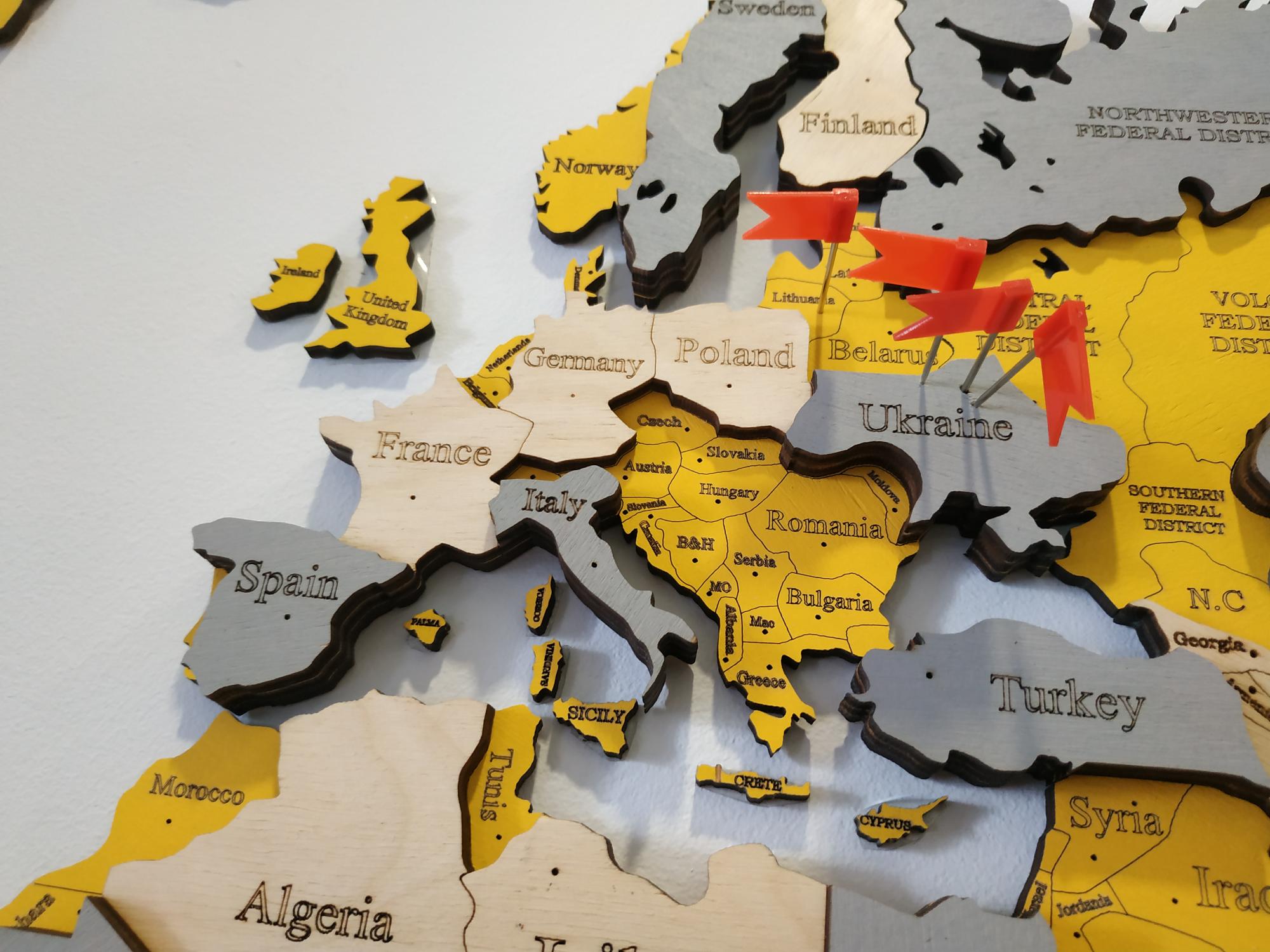 The path to this milestone took several months of dedicated work on the project. We are deeply grateful to everyone who contributed to this success, from its inception to its realization. Your unwavering support has brought us here.
First and foremost, our presence in Lithuania means more convenient communication with customers and partners, as well as a stronger integration with the European Microsoft business community.
Despite the challenges, this achievement is a testament to cooperation, perseverance, and determination. So, let's forge ahead together, embracing fresh opportunities and shared success. Together, we thrive.