How to try Dynamics 365 Business Central from non-supported countries
Recently Microsoft made many countries happy and released the full cloud version of Microsoft Dynamics NAV for them. But of course, there are countries where Microsoft Dynamics 365 Business Central is not available. Either yet, or will never be. :)
"That didn't work
We don't support your country or region yet.
We'll add more countries and regions in the near future, so come back again."
But what if you still want to try it and see how it works? Hopefully, there is always a workaround and you are in a right place for it! :)

So, basically what you as a partner need is to create a demo tenant at demos.microsoft.com and use login/pass generated by Microsoft. In order to do so, please, go to https://demos.microsoft.com and click the Create a Quick Tenant button:
On the next screen, select the location where the tenant should be located. Since, we are from Ukraine, Europe was our choice! :)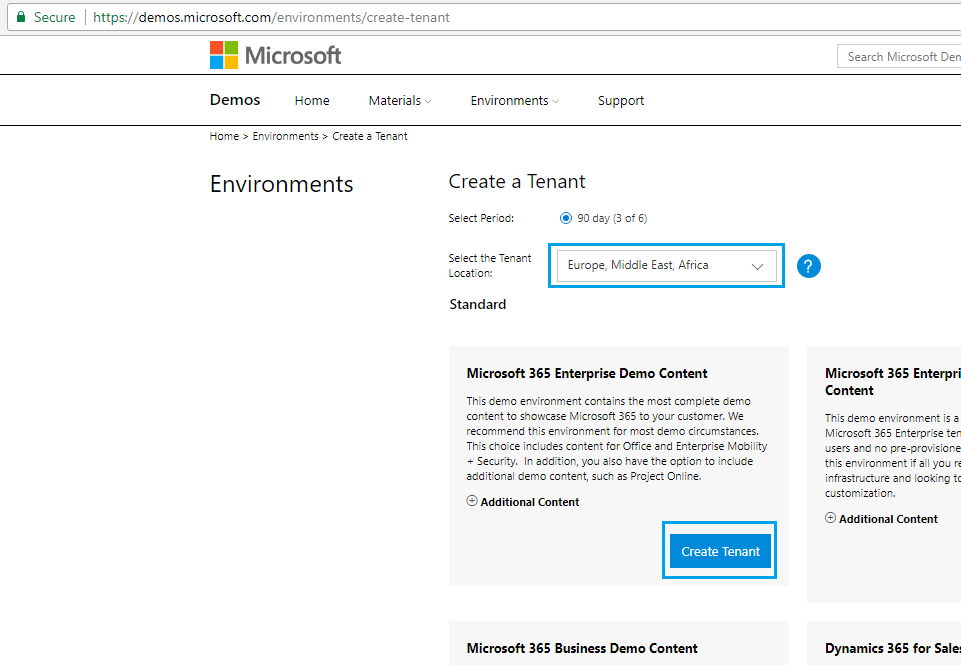 Once you hit the Create Tenant button the system will generate a tenant for you and the following should appear in the end:
Now, you have your username and password and you may start your journey! Go back to https://businesscentral.dynamics.com/ and click Start Free: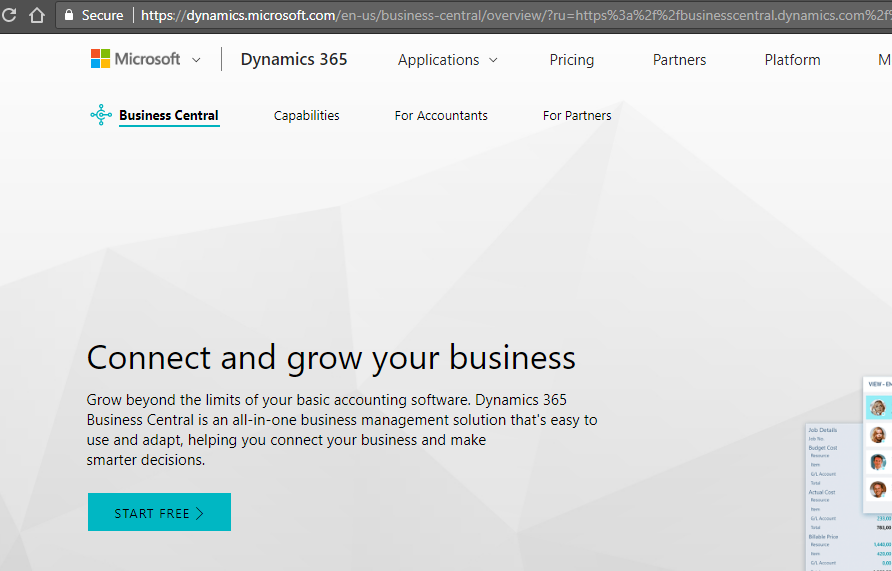 When asked, please, enter the username and password that you received from the tenant creation process:
and here you go!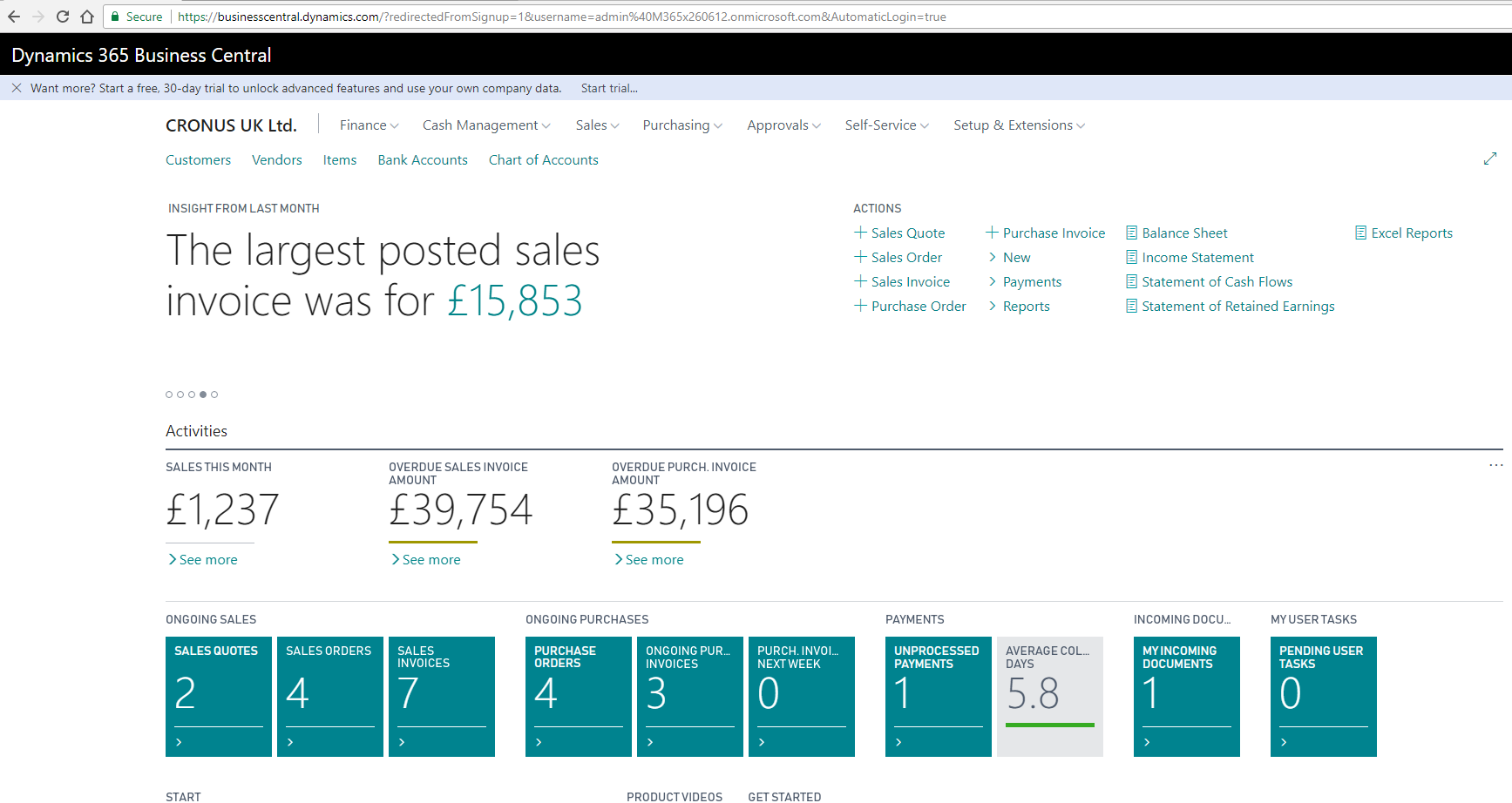 Enjoy playing with Microsoft Dynamics 365 Business Central!
And after you are convinced that you want to move your customers to the new platform, please, feel free to come back to us for an easy and worry-free upgrade! :)