2022 features get a boost: 3.4.4.0 version prioritizes review and enhancement of previous product versions
Xpand Portal is a web-based solution with over 6 years market presence that provides a comprehensive and customizable product for businesses looking to streamline access to their various data sources, such as ERP and CRM systems, and improve companies' overall productivity. It is designed to be simple and easy to use, with quick and intuitive configuration in a way that meets your business specific needs.
For detailed information about Xpand Portal, refer to our help center: https://help.xpandsoftware.com/
For detailed information about the new 3.4.4.0 version of the Xpand Portal: link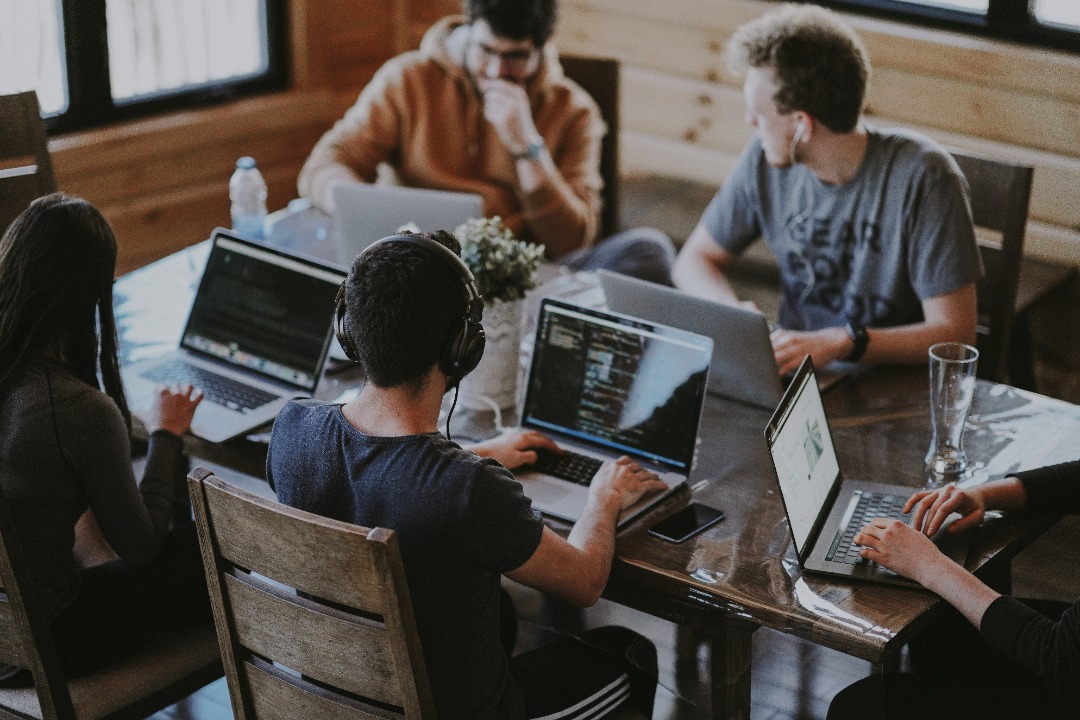 Xpand Portal's latest release 3.4.4.0 brings exciting new improvements:
Efficient data management made easy: latest 3.4.4.0 release empowers you with enhanced duplicate records validation during Excel/CSV Import
This enhancement can improve ease of use for customers who need to import data from Excel or CSV files. The ability to validate records in the file before importing can prevent the creation of duplicate records, which can save time and effort in manually identifying and correcting those duplicates. Additionally, the ability to choose how to handle errors during import can provide more flexibility and control for users when importing data. Overall, these enhancements can make the data import process smoother and more efficient for users.
Tailored grids for effortless navigation: latest 3.4.4.0 release offers expanded general grid settings with hidden attributes for a personalized user experience
This enhancement can provide more flexibility and control for users when customizing the look and feel of their grid pages. They can use the Hide column header and Hide grid header settings to hide column and grid headers as they not be relevant to their needs or may clutter the page, thereby improving the user experience and making it easier to navigate and view the data on the grid. This can be particularly useful for users who need to view large amounts of data and want to focus on the most important information without distraction.
Effortlessly sort your grid records: latest 3.4.4.0 release adds a preconfigured sorting setting for quick and easy record organizationProblem:
Problem:

Before the addition of the
Sort by field
setting, users were limited in their ability to efficiently sort and organize grid records by value, as sorting could only be done through personalization after the page had been opened.
Solution:
With the new setting introduced in the latest release, users can now easily configure sorting by one or multiple fields to be applied upon opening the page, thereby saving time, and improving overall productivity.
Streamline your grid view: latest 3.4.4.0 release introduces game-changing grid layout feature for effortless arrangement of related grids and improved data visualization
Problem:
The previous versions of the product did not allow related grids with record relations to be arranged within layout blocks. This resulted in only the first grid taking the entire page space, and the user had to scroll to see the other grid.
Solution:

The latest version added a setting that allows related grids to be arranged one under the other within layout blocks, improving visibility and user experience by using half of the available page space.

Bug fixes and other minor improvements