Xpand Portal 3.4.5.0 version introduces multiple enhancements including GDPR compliance features, infinite scrolling, personalized notifications, and more!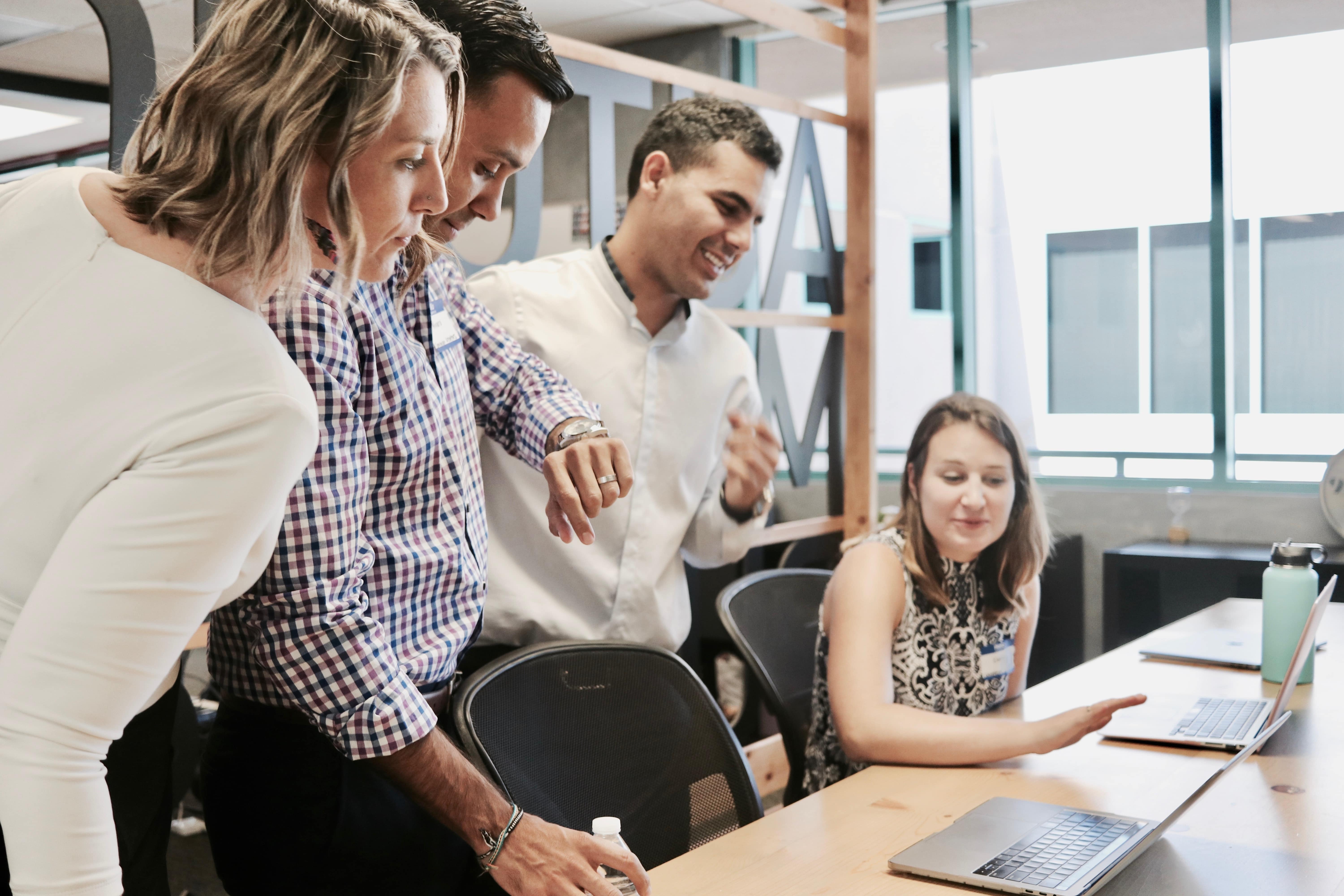 ● Xpand Portal 3.4.5.0 version introduces enhanced functionalities to facilitate GDPR compliance.
We take privacy seriously and want you to feel confident when using our Xpand Portal.
When developing the Xpand Portal product, we diligently ensure the implementation of all necessary technical measures to comply with the principles of data protection by design and by default as outlined in Article 25 of the EU General Data Protection Regulation (GDPR). These principles include data minimization, storage limitation, security, and confidentiality.
In our latest release, we have added the following data protection functionality, necessary to exercise the data subject rights related to data privacy and cookies:
– Privacy Policy Consent Checkbox. A checkbox has been added to the sign-in page, requiring members to consent to the processing of their personal data and agree to your company's Privacy Policy. A link to the Privacy & Cookies Policy can also be included in the footer of the sign-in page.

– Privacy Policy Consent Log. A privacy policy consent log is now available in the CMS and can be configured on the Portal front end. This tool allows the portal administrator to view which members have given their consent for the processing of their personal data and agreed to your company's Privacy Policy, along with the corresponding timestamps.

– Cookie Consent Banner. A cookie consent banner is displayed to visitors, informing them about the use of cookies and seeking their consent to allow the portal to use cookies. This banner appears when a member visits Xpand Portal for the first time, clears their browser cache and cookies, or accesses the portal in Incognito mode.

– Cookie Consent Log. A cookie usage consent log has been added to the CMS, enabling the portal administrator to track which members have provided their consent for the portal to use cookies and when.
With this update, Xpand Portal now delivers a more transparent and user-centric data protection experience for all our members.
● Xpand Portal's latest release, version 3.4.5.0, brings an addition to our grid page settings: Infinite scrolling.
With this new feature, browsing through the grid pages becomes effortless. Members can enjoy a seamless experience as records load continuously while scrolling, eliminating the need for navigation buttons. To achieve a cleaner and more streamlined appearance, you have the option to customize the settings by hiding the page number, navigation buttons, grid statistics, or grid footer.
● Xpand Portal's latest release, version 3.4.5.0, introduces improvements to the notification system, empowering members with greater control and personalization options for their alerts.
We have enhanced the notification setup functionality. Now, members who are added to a notification group by an administrator can directly adjust their notification preferences from the front end of the portal. By accessing the Manage Notifications section in the member menu, they can easily turn off notifications of specific types by clearing the corresponding checkbox. This flexibility ensures that members receive only the notifications that are relevant and desired.
Furthermore, each notification now includes a note along with a link to the notification setup page. Members can conveniently access this page to manage their notification subscriptions.
● Xpand Portal's latest release, version 3.4.5.0, addresses a notable issue related to notification subscriptions involving multiple pages using the same entity.
Xpand Portal has introduced the ability whereby the portal supports the setup of multiple notification subscriptions for the same entity across different pages.

● Bug fixes and other minor improvements

To access and utilize these new features, we kindly recommend upgrading to version 3.4.5.0 of Xpand Portal.

About Xpand Portal
Xpand Portal is a web-based solution with over 6 years of market presence that provides a comprehensive and customizable product for businesses looking to streamline access to their various data sources, such as ERP and CRM systems, and improve companies' overall productivity. It is designed to be simple and easy to use, with quick and intuitive configuration to meet your specific needs.
For detailed information about Xpand Portal, refer to our help center: https://help.xpandsoftware.com/
For detailed information about the new 3.4.5.0 version of the Xpand Portal: https://help.xpandsoftware.com/xpand-portal/release-notes/2023/release-notes-3.4.5.0.htm
To learn how Xpand Portal can help you meet your business needs, request a demo.